Our in-house creation process
We control all processes from design through to production. We have powful R&D and product development team include 20 degreed engineers (electrical, electronic, structural, industrial, lighting designer, installer etc.), as well as all the necessary facilities and equipments. Particularly, the Robot Goniophotometer is a highly automated system for High Precision Light Distribution measurement of luminaires. Based on industrial robot technology, it can realize all CIE A-α, B-β, C-γ measurement solution.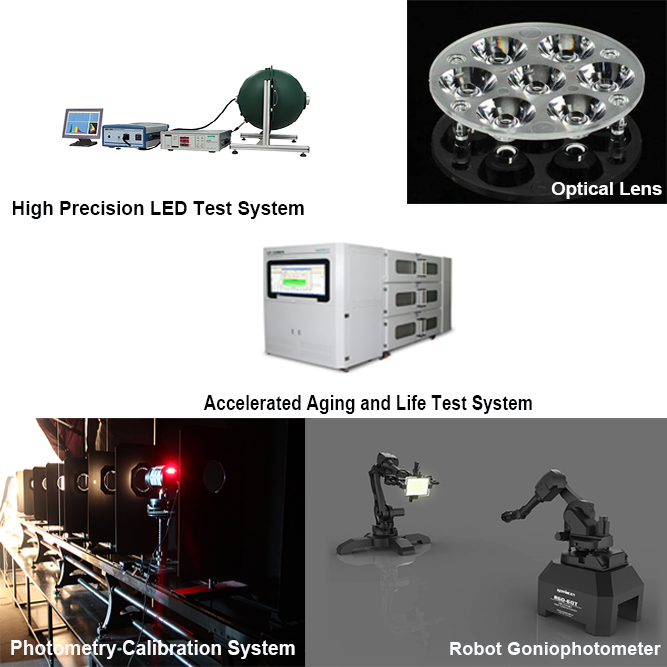 » Design, R&D

» Engineering
» Tooling
» Own Test Laboratory
> Robot Goniophotometer System
> Photometry Calibration System
> High Temperature Aging Test System
> Temp&Humility Programmable Test System
> Thermal Shock Test System
> IP testing
> UV testing
> Salt Water Spray Testing
» Production
> SMT section
> PVC/Silicone extruding section
> Reflow soldering section
> Assembly section
» Prototyping and Lighting Simulation
» Custom Wiring Configurations
» Custom Packaging
» Specialty Fabrication and/or Modification
» Quality Control Inspection
» Door-to-Door Installation Service
Our team is committed to product innovation, and offered superb quality architecture and industrial lighting products on the market.