Established in 2009 and headquartered in Shenzhen, China.
Vals is a technology-centered manufacturer specialising in the design and manufacture of LED lighting products which can be adapted to all kind of project types anywhere in the world.
At Vals we focus on innovative with the highest quality products. With the support of our team of over 60 professionals, our clients and our projects reach over 90 countries world-wide. We are committed to providing architecture and industrial lighting luminaires together with a fast, responsible and dedicated service.
Through rational lay-out, efficient production flow and advanced testing & inspection equipment, every single product delivered can reach the industrial standard.
At Vals, the customer is our number one priority, we take care of the customer with rock-solid quality product and superior services.
Our company at a glance: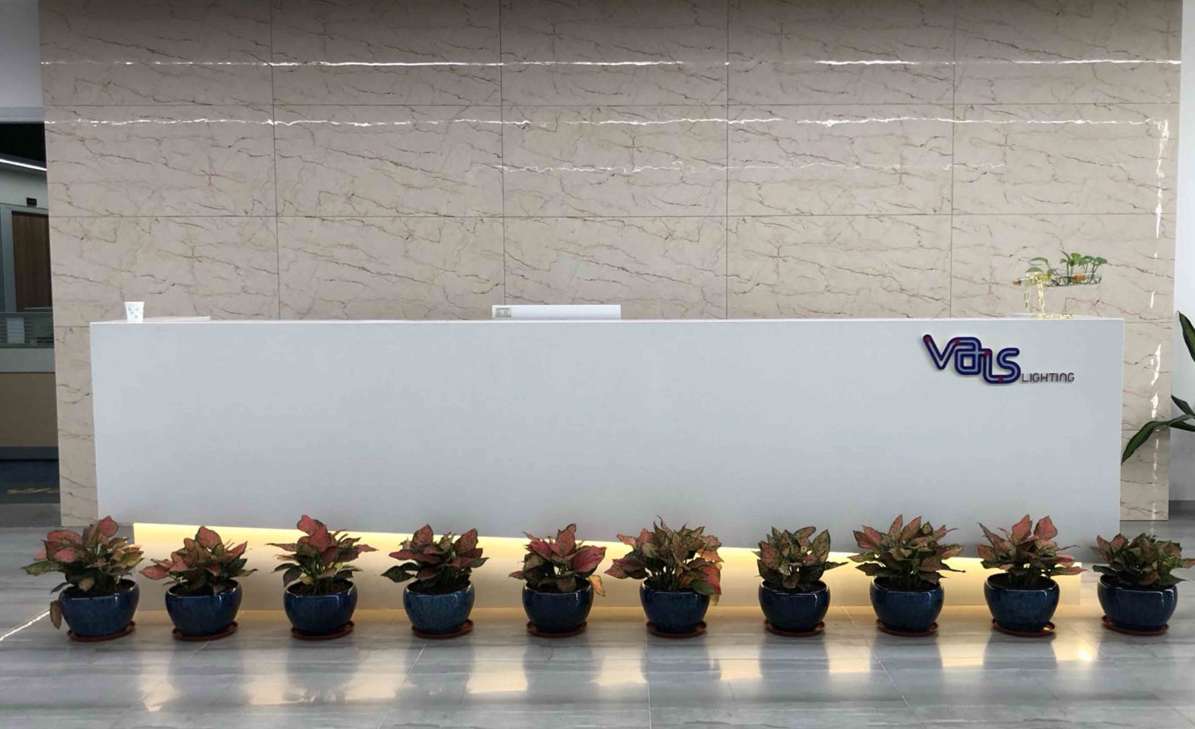 400 sq.m. Offices
---
Prototyping & In-House Photometry Lab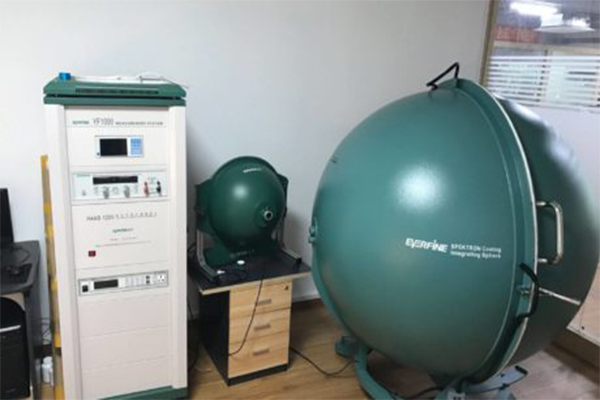 ---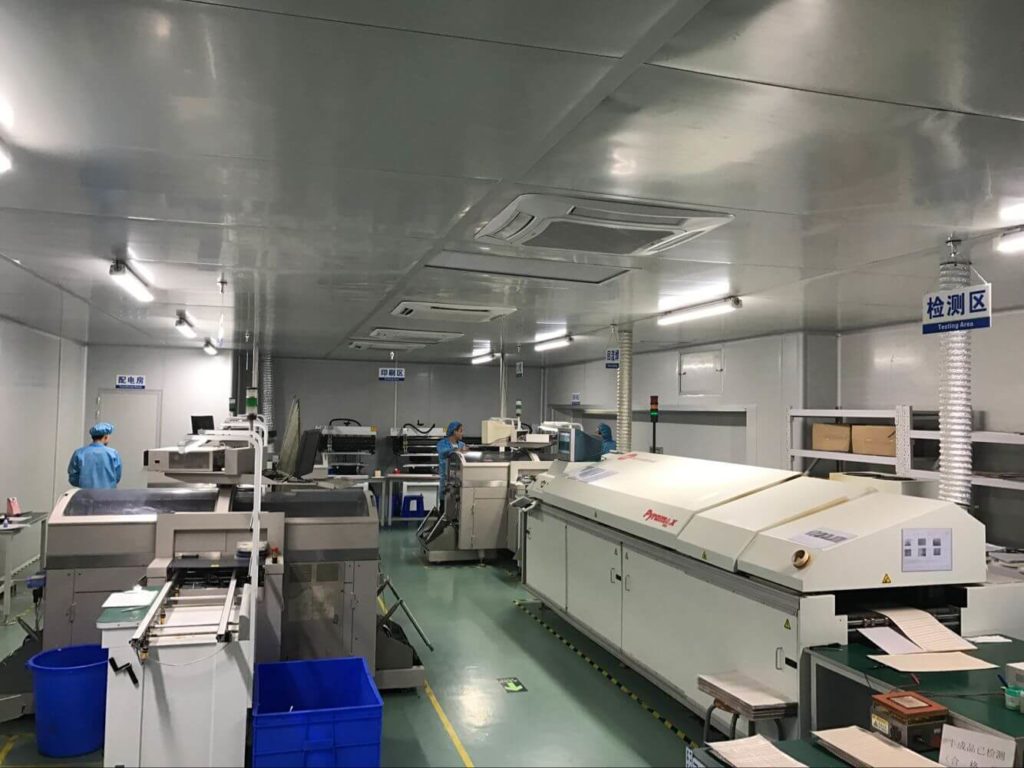 State-of-The-Art Manufacturing Facilities
---
3,000 sq.m. Warehouse Facility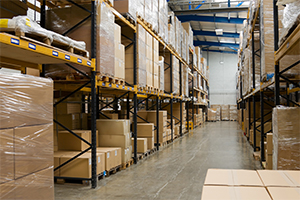 ---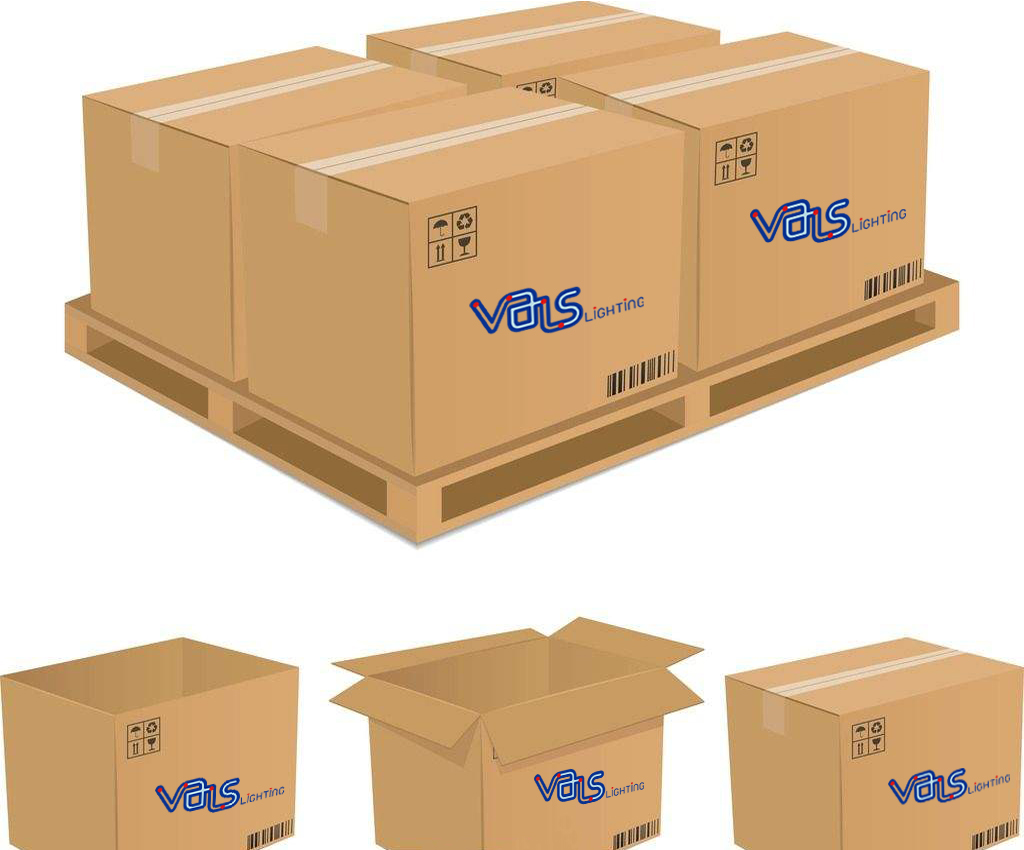 Vals's Environmental Protection Type Package
---